ECOPOL makes HYDROLENE, a water soluble and biodegradable film, based on Poly Vinyl Alcohol (PVA). The product is also available in the form of bags, pellets, and adhesive. HYDROLENE is unharmful to the environment, since it converts intocarbondioxide, water and cellular biomass.
HYDROLENE:
Films are used to make single doses of e.g. detergents, fertilizers or dyestuffs. The major well known application for Hydrolene film is the soluble wrap around dishwasher tablets.
Bags are most commonly used for laundry in hospital and medical care.
Pellets are often used in the oil industry or in any other application where a water soluble polymer can be beneficial.
ECOPOL's plant is located in Capannori, Lucca, Italy.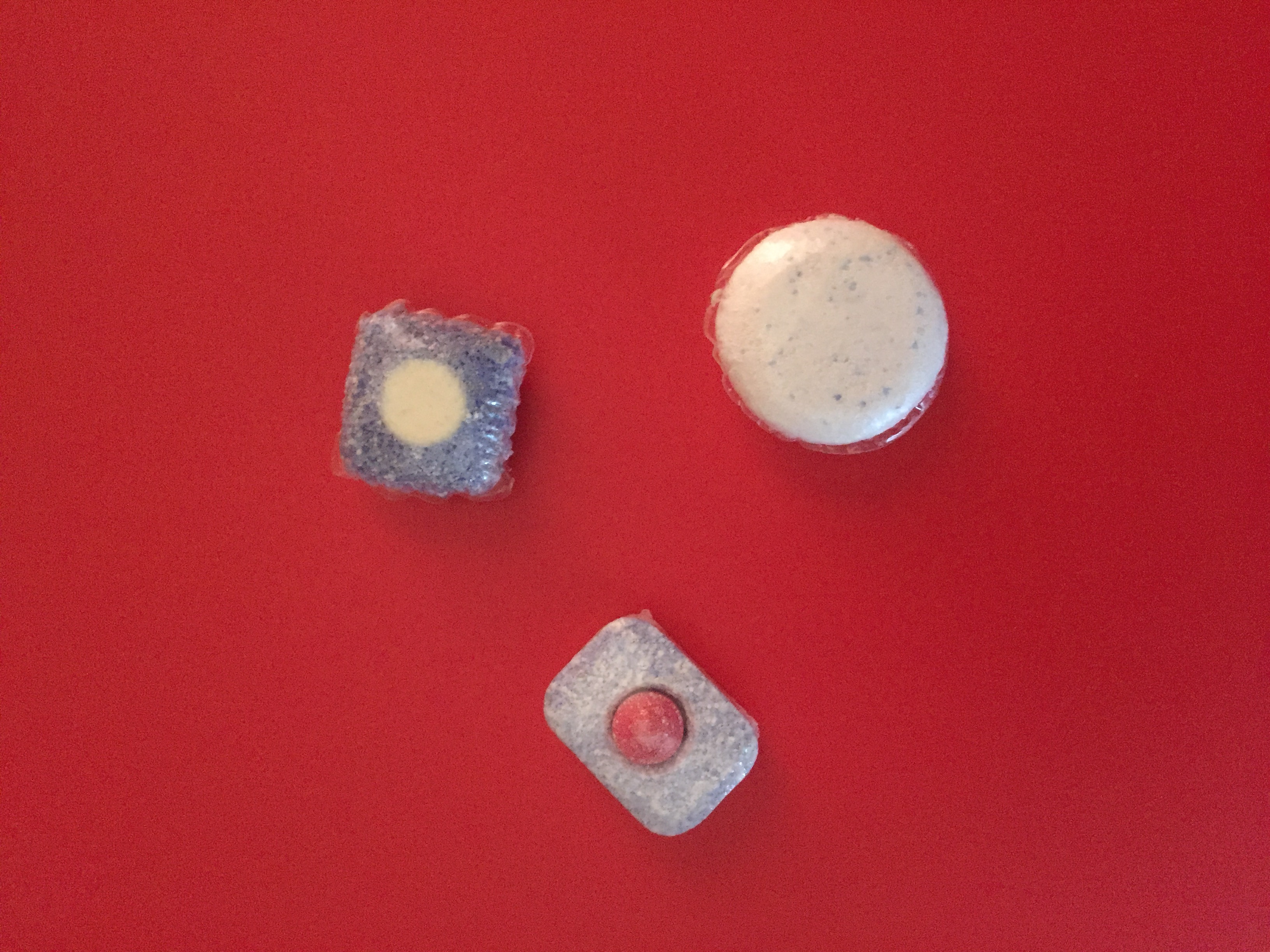 Icreated Imporia on January 2nd 2017, after more than 30 years of enjoyable work in a variety of international and commercial functions in the chemical industry. I spent 12 years with ICI where my focus was mostly on chloralkali products.
The last 18 years. (1998-2016), I was in charge of OCI Chemical Europe, the sales office of OCI Chemical Corp in North America. In this role I imported mineral Soda Ash from Wyoming and Potassium Carbonate from UNID Korea. In 2015, the Ciner Group from Turkey acquired the Soda Ash business of OCI Chemical Corp. Ciner's sales route to North West Continental Europe was, and still is, Traxys. Hence, sometime after the acquisition of OCI, an exciting opportunity arose to set up an agency agreement with Traxys, so I created Imporia. Since then Imporia has evolved further with the addition of some new and diverse agencies.
Jan Lauwers
How can we help you?
Contact us for more info!